Let's make the world a better place.
The world's premier community for changemakers who want to make more of a difference.
From the beginning of time to our last New Year's resolution, change has always been a part of who we are. While many see change as "necessary", we at sacred changemakers know it's much more than that; it's a sacred calling, a passionate desire and an indescribable drive towards meaning.
Change is, and always has been, necessary to life itself.
Across the world, through the hearts and minds of ordinary people, the need for change is growing. This is too important to resist. Change is what makes us better. And right now, we need better.
Better people making better choices for a better world.
We are each being called, not to heroically save the world, but to help reimagine a better future. Now is the time for us to gather together to support each other, have the conversations that matter, and collaborate to move great ideas forward.
THE WORLD WON'T CHANGE WITHOUT YOU
YOU DON'T HAVE TO DO THIS ALONE
---
AWAKENING
Have you been feeling as if there's more to life? Are you sensitive to energy and feeling concerned about the challenges of our world? Are you interested in activating a deeper purpose and making a bigger impact? Then you're waking up to what is truly possible for you.
In Changemaker's Society, you'll learn how to unlock your true potential, awaken your intuitive, healing and transformational gifts while getting support from others to help navigate the subtle energies, awareness and higher consciousness you're experiencing.
IMPACT
Is your soul calling you to embrace a more spiritual path? Are you struggling to know how to inspire lasting change? Do you want to help make more of a difference but don't know where to start? Are you interested in integrating social impact into your career or business?
You're a Sacred Changemaker, and not everyone around you gets that. Being surrounded by people who understand what you're going through can help you get on track, to activate a deeper purpose and realize meaningful impact. We're your family, it's like coming home!
CONNECTION
Your friends, family, work colleagues, business associates and clients are mirrors of the energy you carry within. As you develop your subtle energy skills, your presence becomes more transformational. When this happens you become more powerful, but you can also feel lost or isolated. This is the time you need a supportive community and guidance for the journey ahead.
If you've been seeking a community to support deeper levels of transformation, as you integrate a deeper purpose into your life and work, and you KNOW there's a community of like-minded souls just a click away, then Changemaker's Society is where you belong. We are transforming business into a force for good.
Changemaker's Society is an intimate community where people like you inspire deep transformation for themselves, their family, their colleagues, clients, career, business, local community, organization, and the world.
Our membership is a mix of coaches, consultants, leaders, writers, speakers, educators, therapists, wellness professionals, healers, and compassionate humans. Some of us work in change professions, some of us don't. Some are members in their 20s, others in their 60s. Some of us own businesses, others are employed.
Our diversity is our strength.
We are a diverse mix of people, from all corners of the globe who want to contribute to a better world.
We are not afraid to have the difficult conversations, to innovate and evolve.
Our community helps you to make a lasting difference in the world
(and love every minute of it).
Our true potential lies at the intersection of purpose, impact and prosperity.
PURPOSE: We help you to reconnect with what matters most, so your work benefits your soul as well as your bank statement.
IMPACT: We create strategies designed to deliver sustainable, transformative and social impact for you personally and professionally.
PROSPERITY: We focus on projects that produce significant financial results whilst also taking care of people, planet and prosperity for all.
A BETTER YOU. A BETTER WORLD.
---
We're a community of experience whose goal is to learn together.
We host conscious conversations, community roundtables, video challenges and ask& give exchanges to encourage conversation and invite new ideas and insights into our space.
EXPONENTIAL
IMPACT
We aim to be the solution not just teach it.
Make a direct impact towards the UN Global Goals as you learn and engage in our community. Earn individual badges and watch our collective impact increase as it updates in real time.
DEEP
CONNECTIONS
We attract the best people from around the globe.
We love to watch how our members connect. We've seen local meetups, virtual coffees, book clubs, alliances formed, joint ventures launched and lifelong friendships forged.
WHAT IF YOU COULD CHANGE LIVES JUST BY JOINING AND ENGAGING IN OUR MEMBERSHIP COMMUNITY?
OUR COMMUNITY IMPACT
---
What we've achieved so far against the UN Sustainable Goals 2030.
With the help of our community, we are on a mission to unlock a million dollars in leveraged social impact by 2030. When you join us you become part of a worldwide movement of changemakers, who are each making a significant contribution by engaging, learning and evolving together.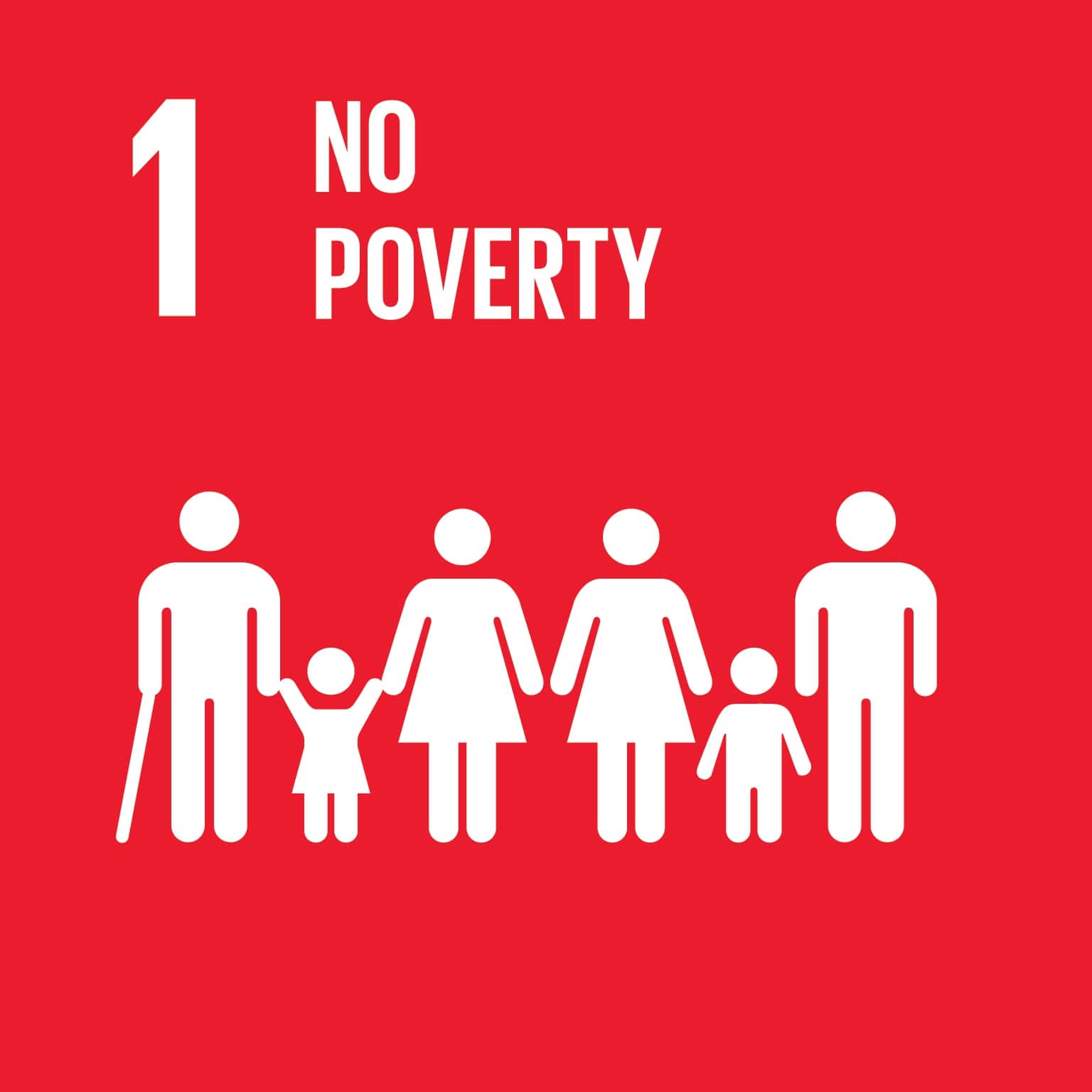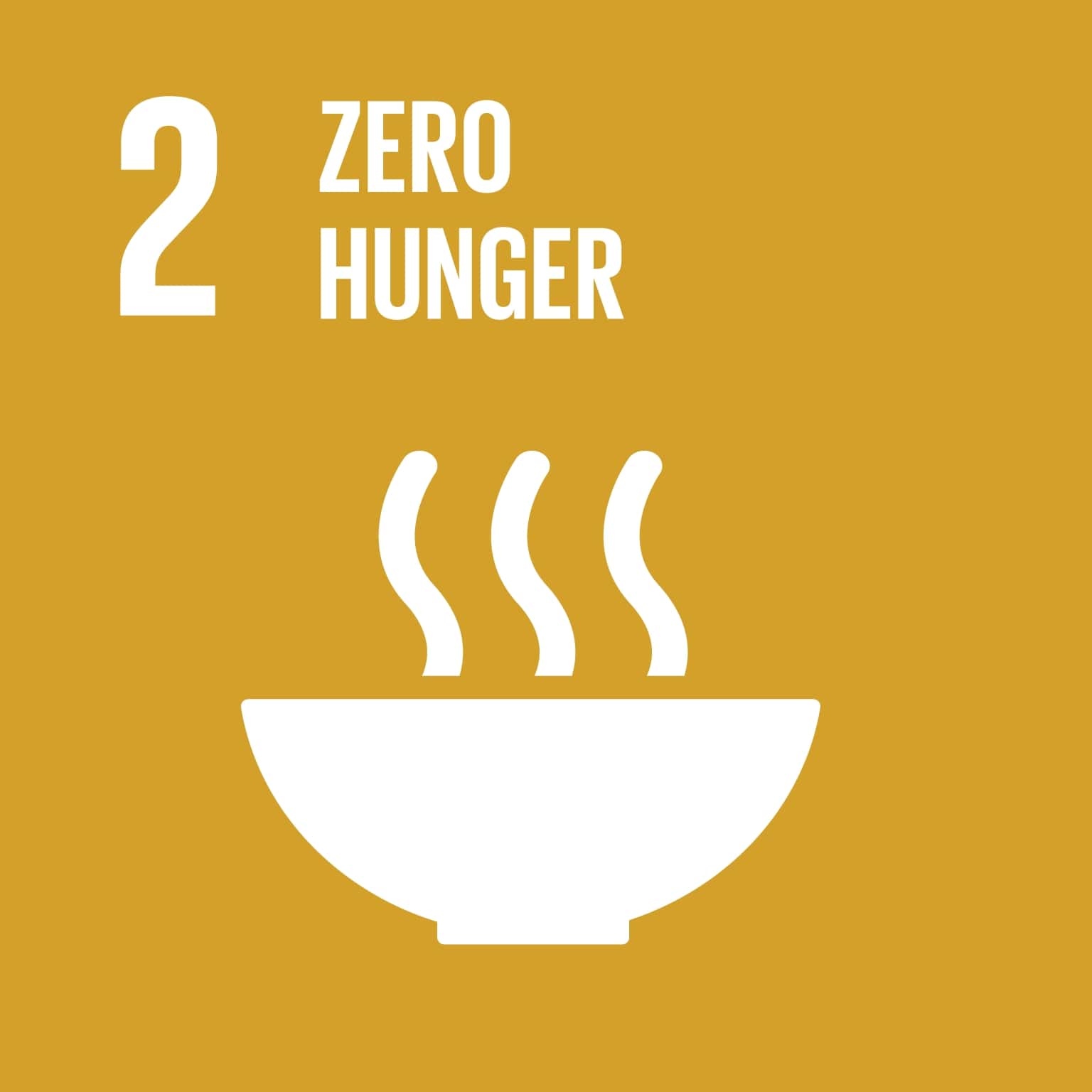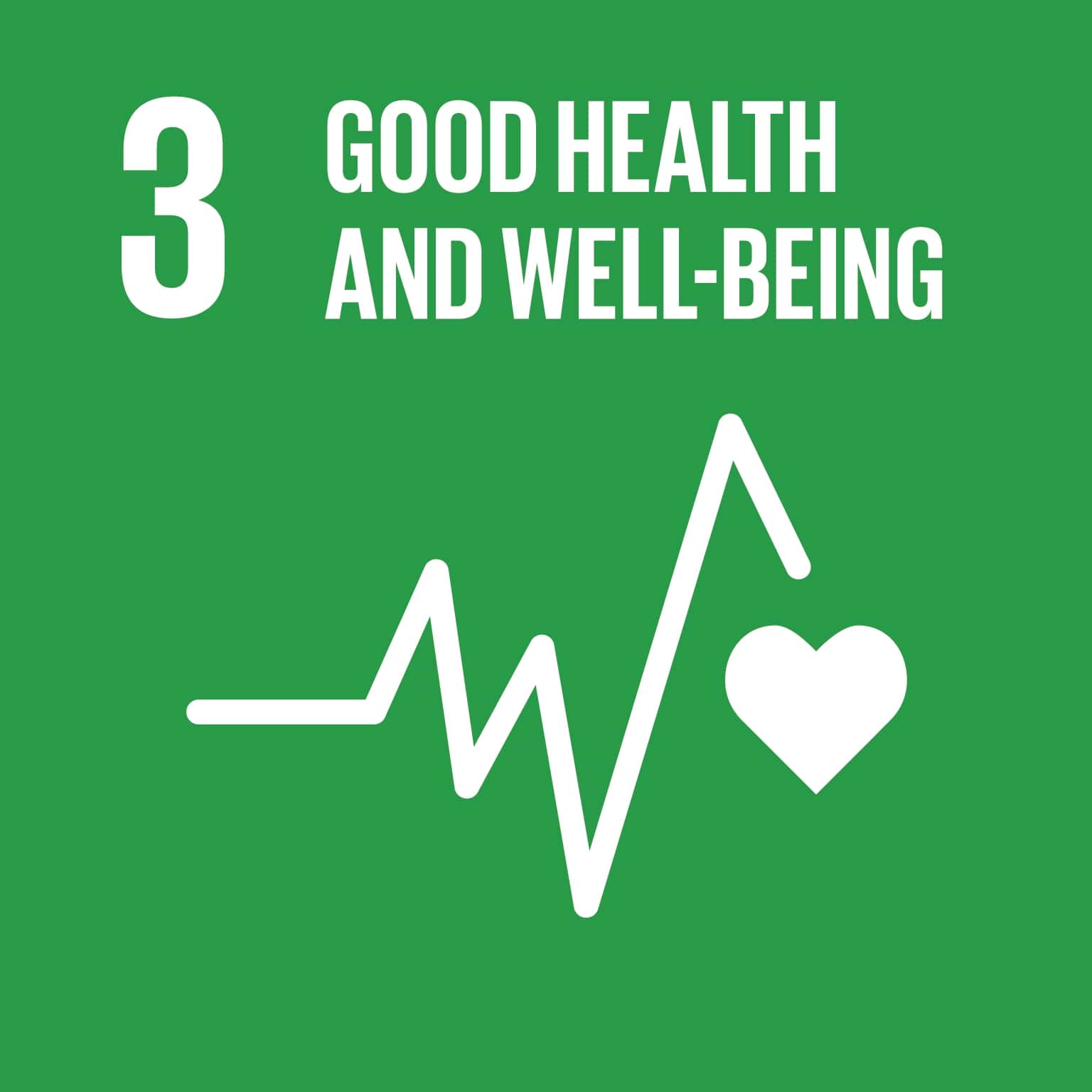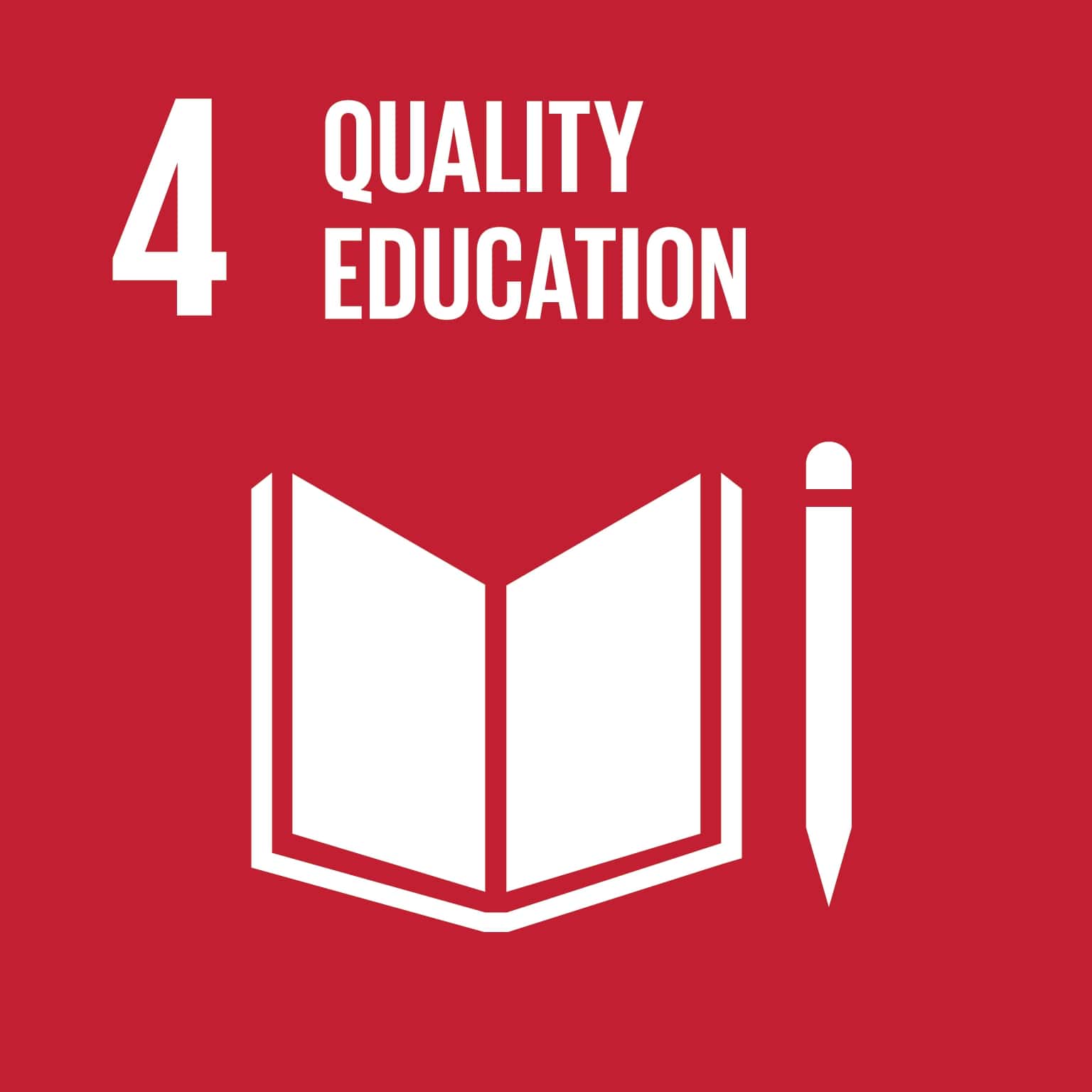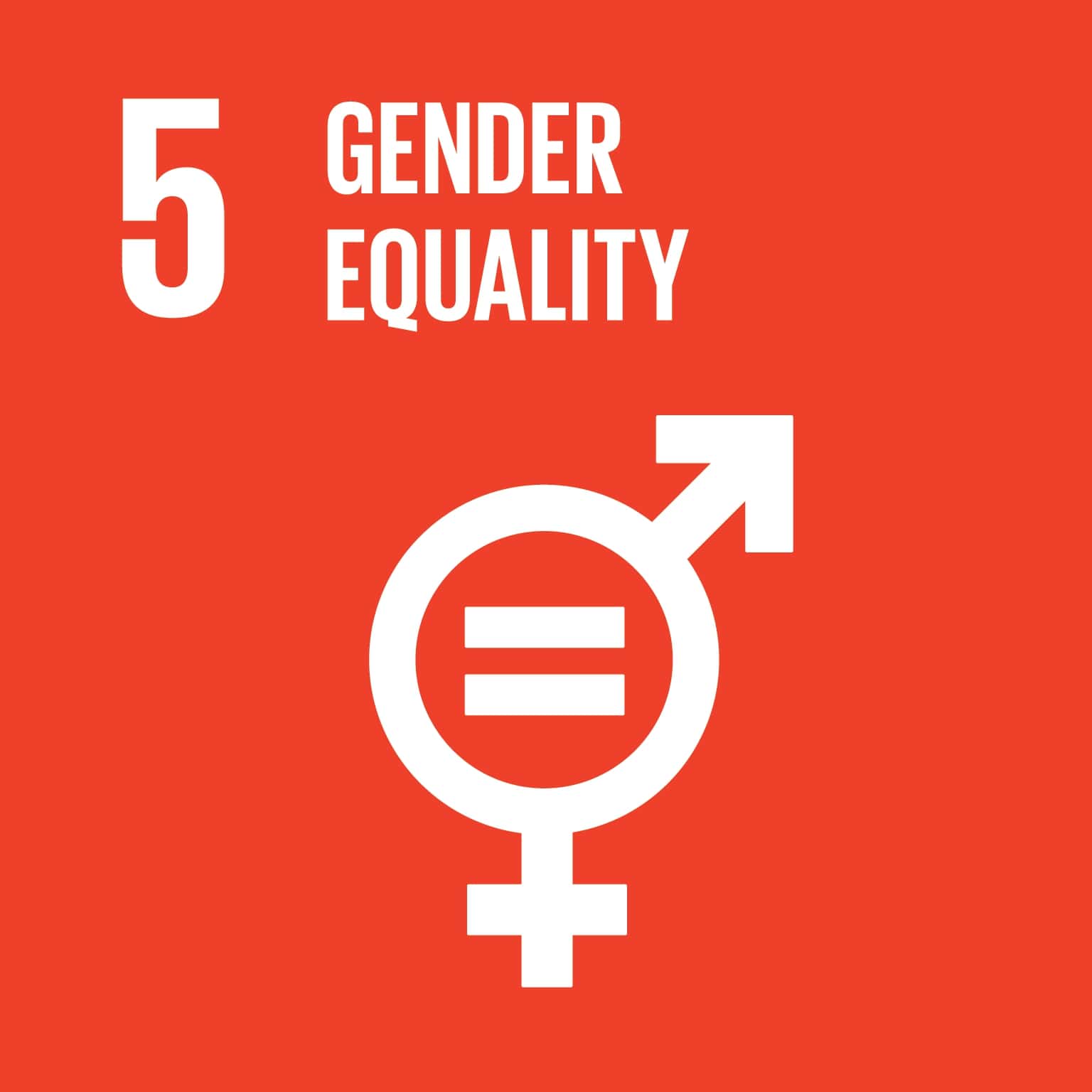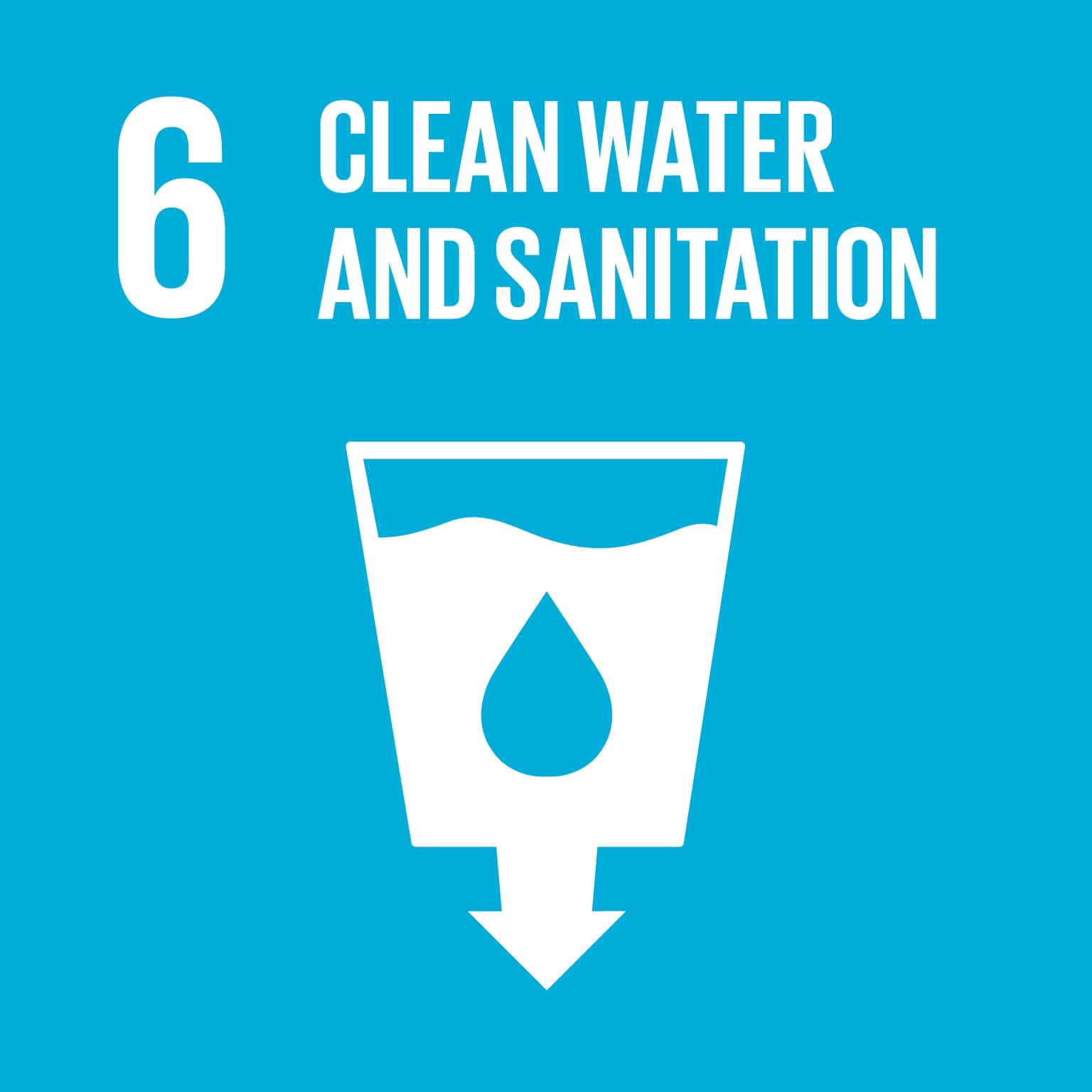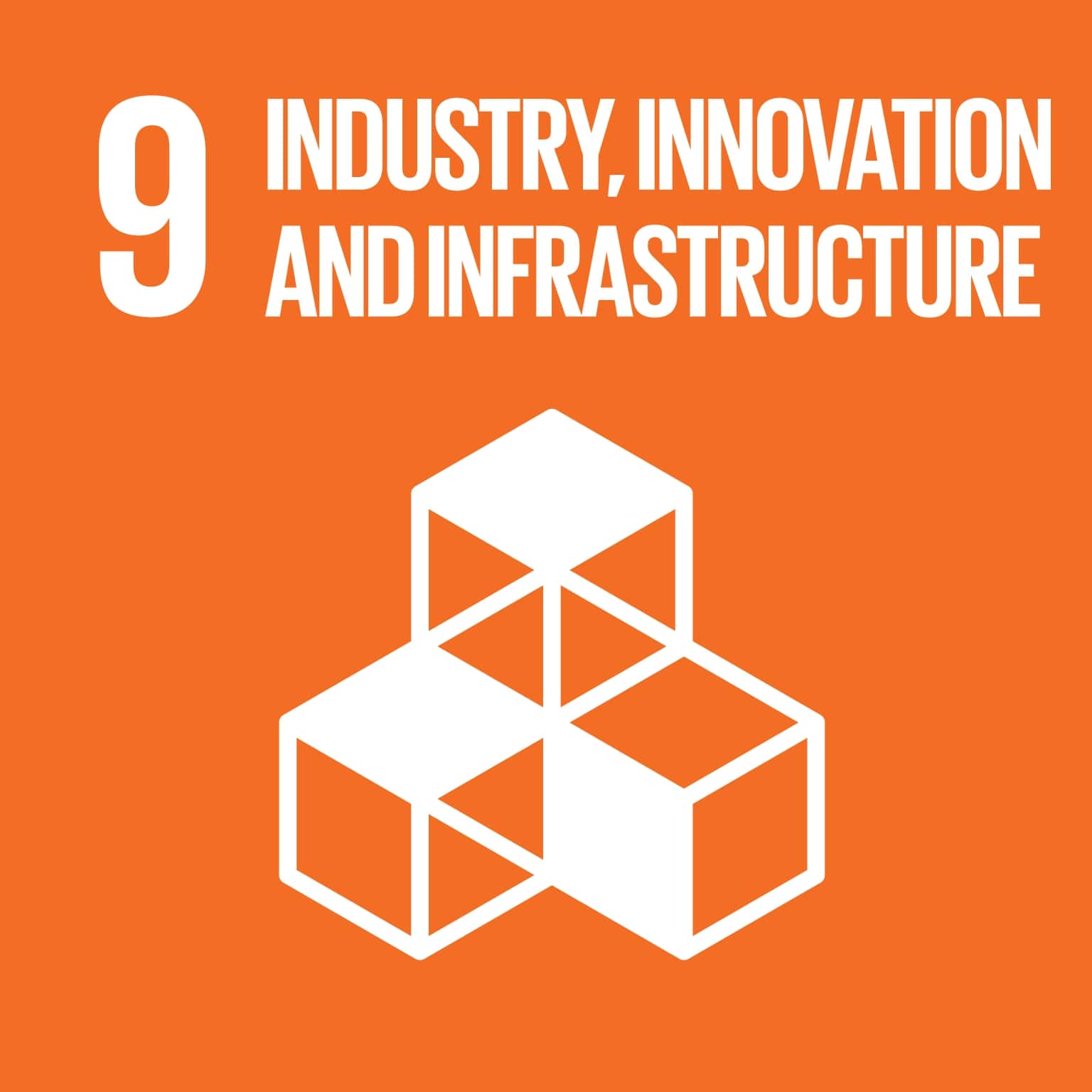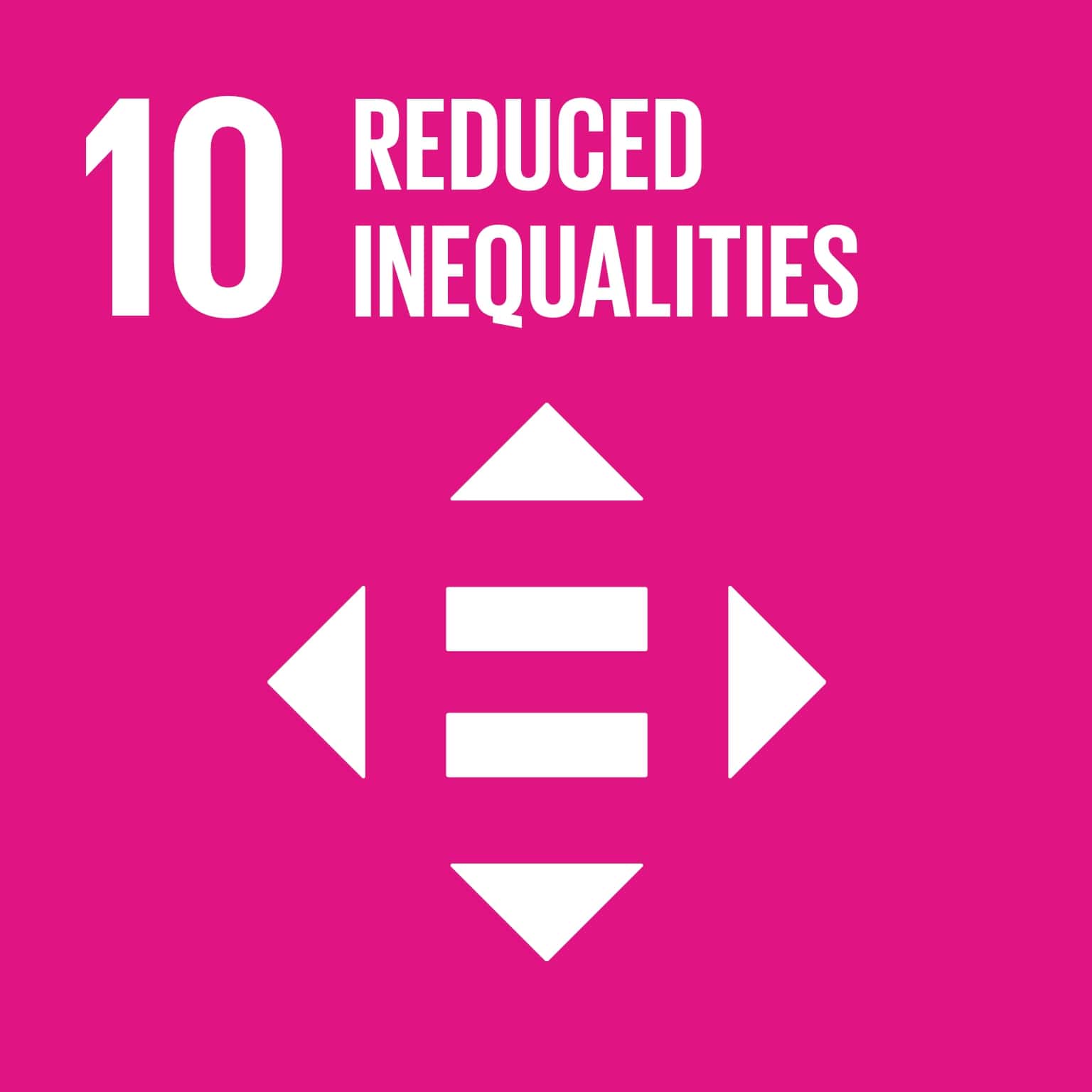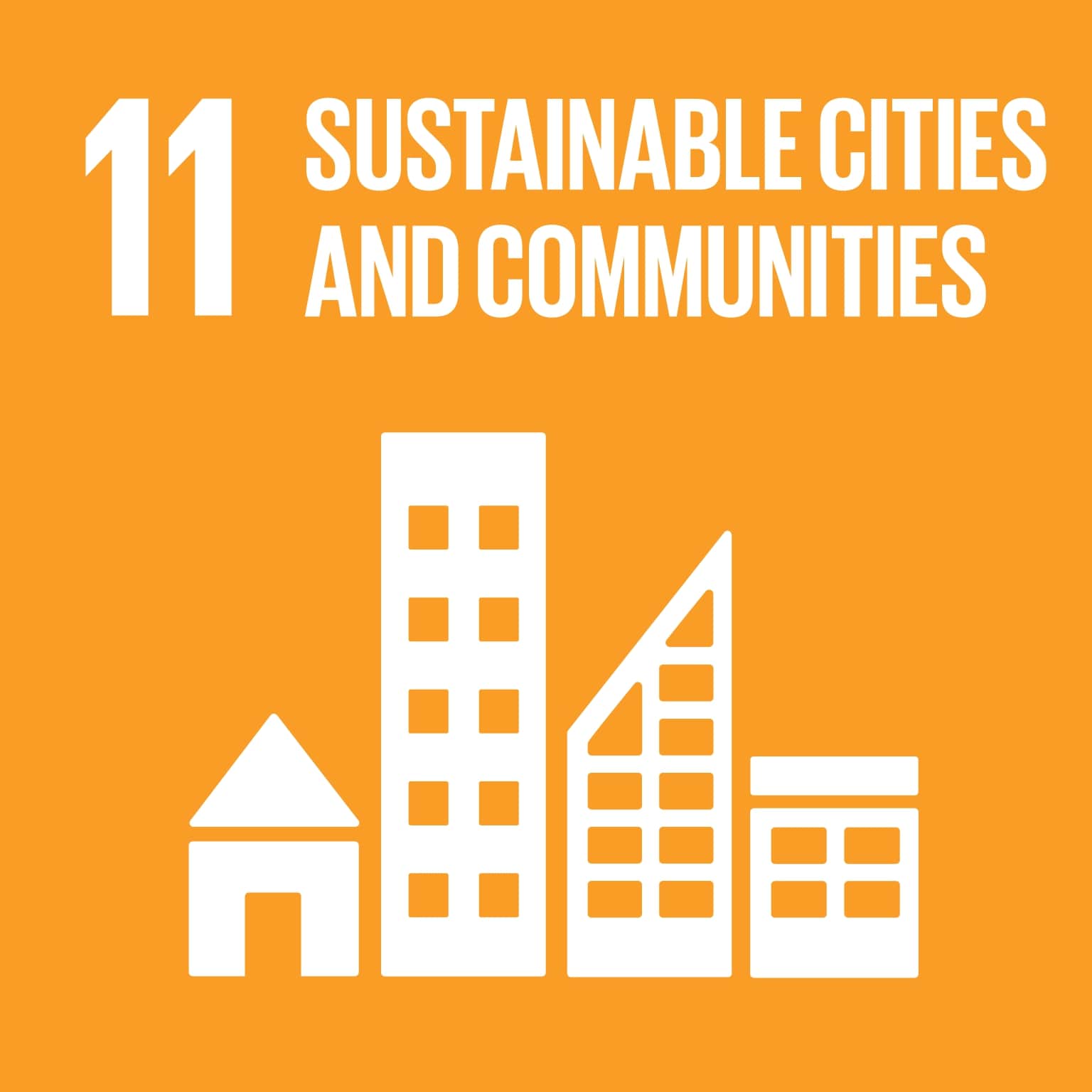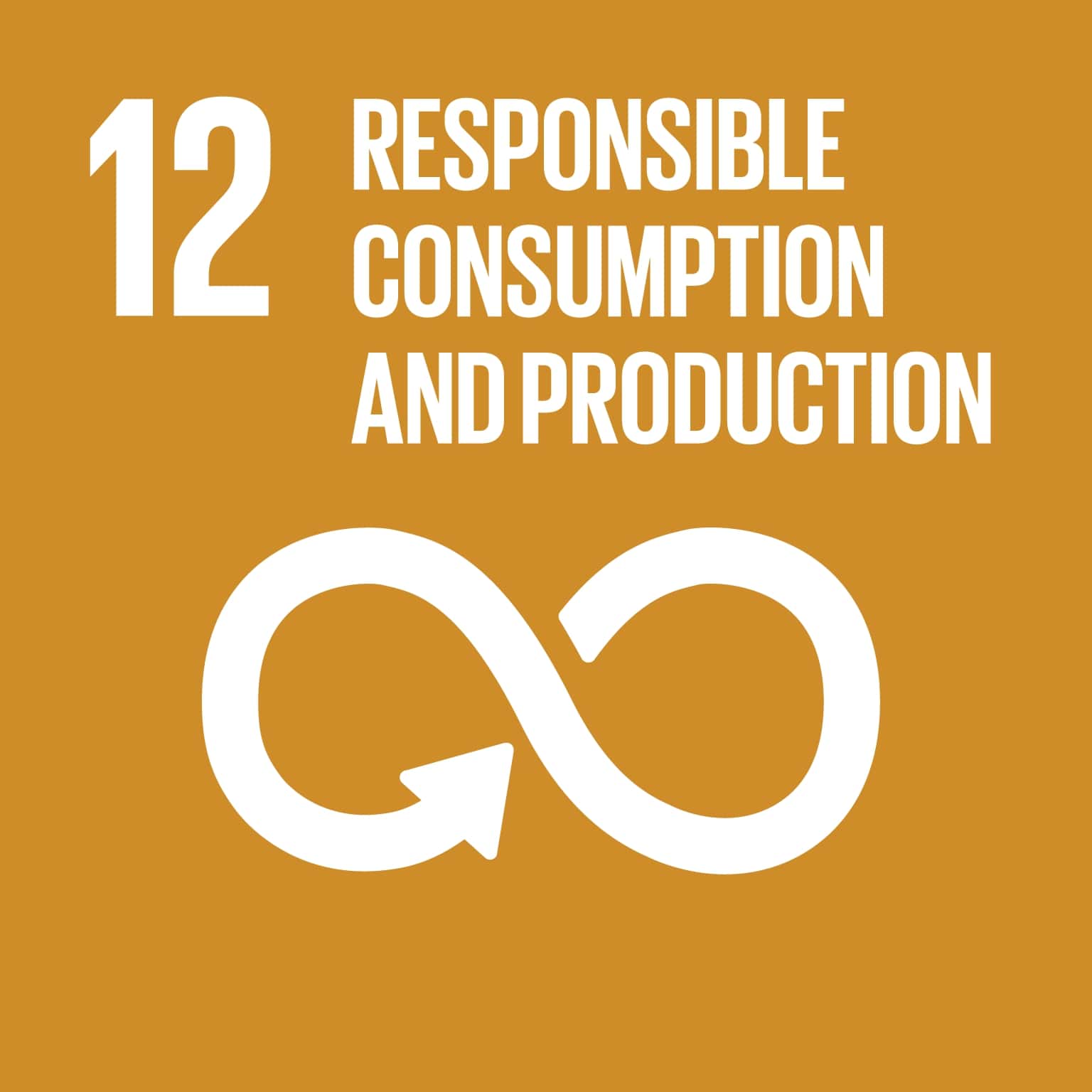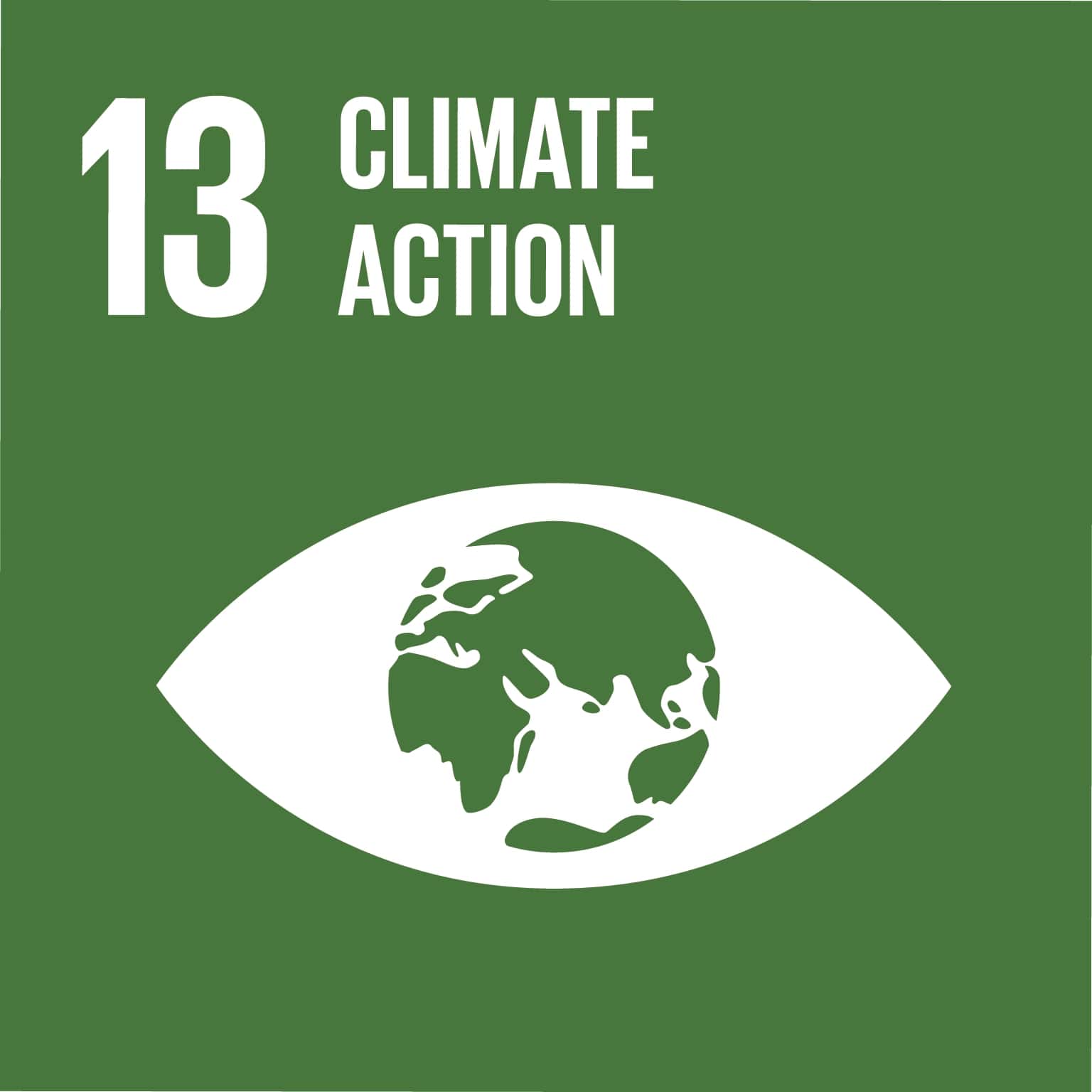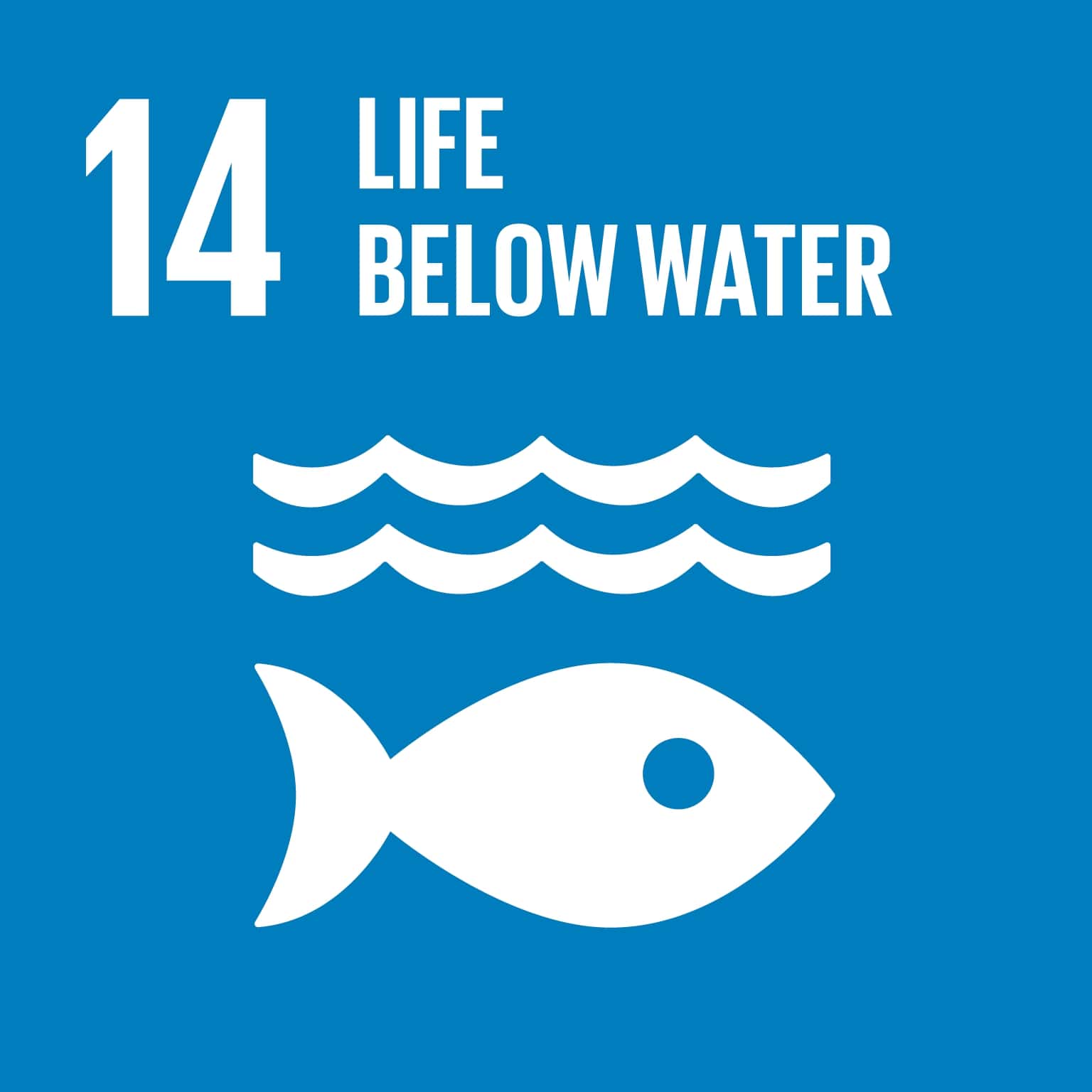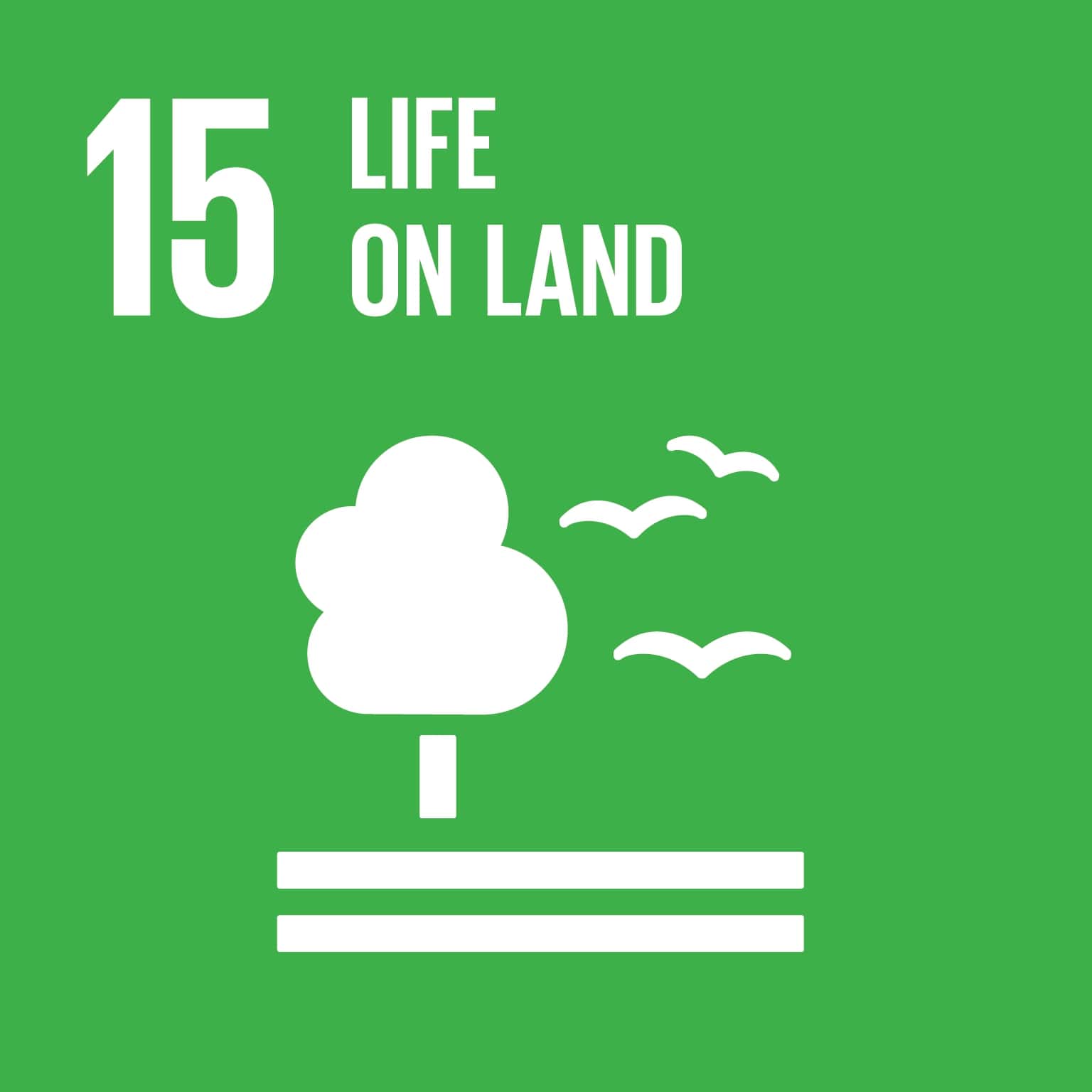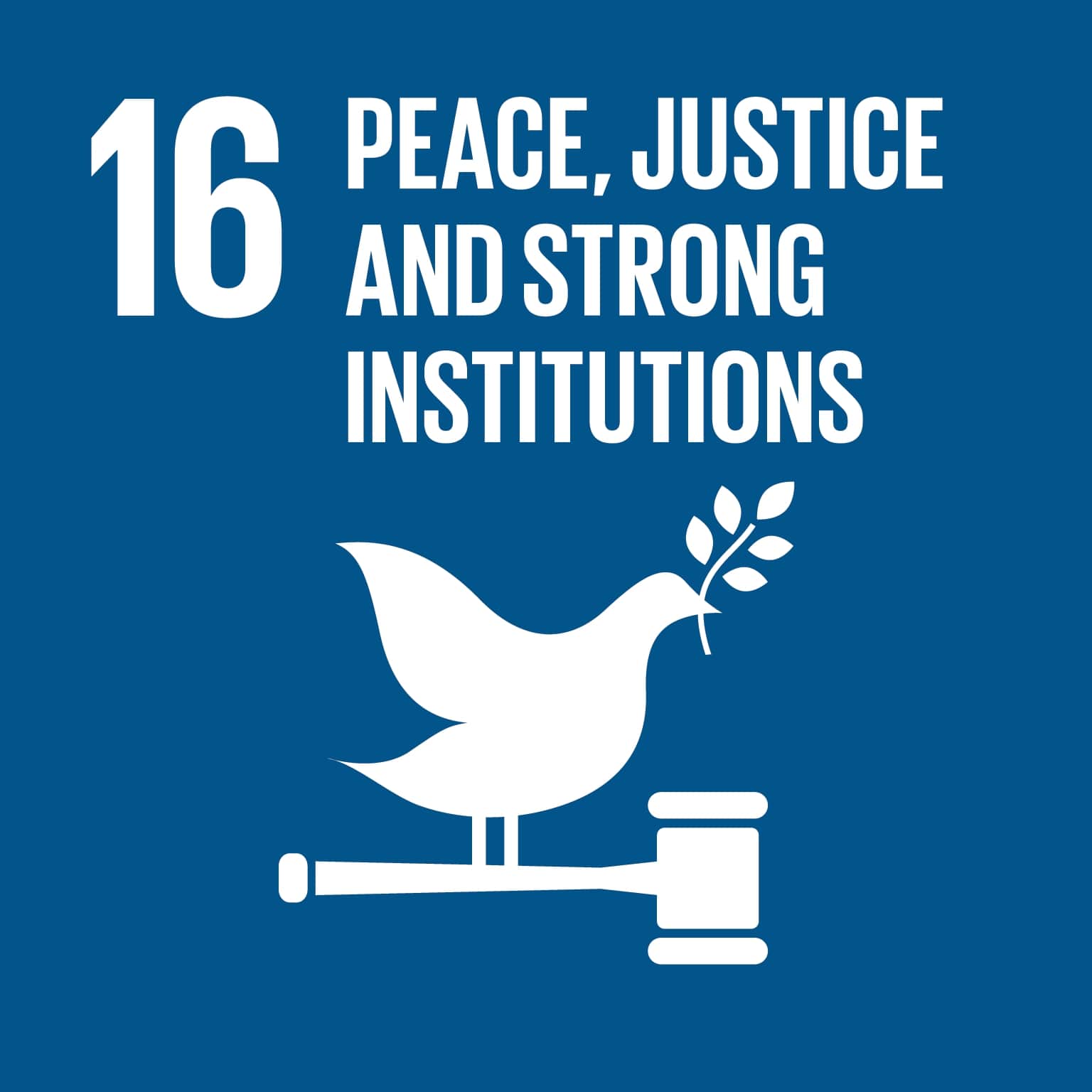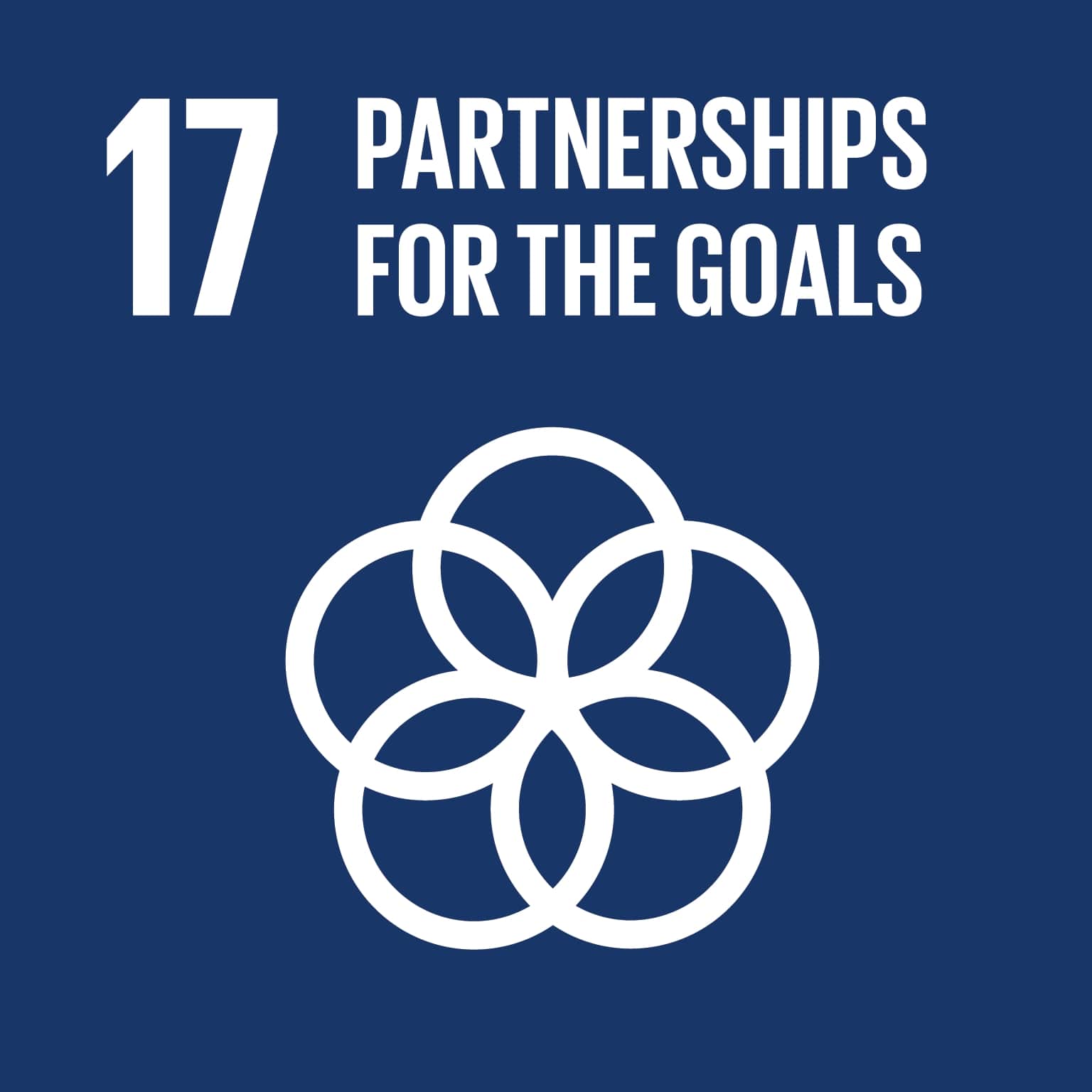 YOUR opportunity for IMPACT
---
When you register as a FOUNDING MEMBER today, we will plant 15 trees in the Rainforest Reforestation Project on your behalf.
When you register today as a MONTHLY member, we will plant 1 tree in the Rainforest Reforestation Project today AND for every month you are with us.
Every month we select a worthy cause and give members multiple opportunities to impact by simply learning and engaging with us. We're not fundraising, we've built IMPACT into the core of what we do , so you get to make a bigger impact just by being a member.
WHAT'S INSIDE CHANGEMAKERS SOCIETY
---
No matter where you live, you have access to the most amazing, compassionate and transformational people on the planet. Here's some of what's available to you as a member.
CONSCIOUS CONVERSATIONS
To activate awareness, insights & momentum
To help expand and deepen your capabilities, we meet live monthly to discuss inspired topics, cleanse our energy and go on an amazing, transformative journey. There's opportunities to practice and learn a variety of transformational tools, interact with guest faculty, learn in small groups, mastermind, Q&A, healing circles, receive coaching, participate in community chats and whatever will support your needs. You can submit your questions on any topic.
Direct message transmissions from Jayne & The Elders (Jayne's Spirit Guides)
Listen to the messages and advice direct from Jayne's Soul Guides, The Elders. These are recordings which are recorded live exclusively for members. The Elders will be guiding us on how to fulfill our potential, personally and professionally, as individuals and as a community of practice, and create a meaningful impact during this evolutionary time on earth. Connect with what matters most regarding spirituality, energetics, transformation, global issues and more.
ENERGY TOOLKIT
A growing library of energy tools, healings and transformational techniques
Learn about and expand your awareness of energy through the monthly energy toolkit. These are beautifully designed energy sheets, that include tools, healing and transformational techniques to raise your awareness of energy, help you align your chakras, attune to others and integrate the subtle energies in your life. We are also giving you the license to use these tools in transformation with your clients.
SANCTUARY
Guided meditations to nurture and support your soul
In today's busy world we all need a sanctuary that can restore our energy and recharge our vitality for the day ahead. Meditation is key to awakening and deepening consciousness. Every month you will find a guided meditation to take you on a powerful healing journey to empower your soul's manifestation gifts. Regular practice strengthens the connection with your soul, higher self and your own spirit team.
GENERATIVE COMMUNITY
An exclusive, members-only conversation space
Your membership includes a committed and exclusive community forum where you can meet and share with other transformational practitioners. This is the best place to get the inspiration, 24/7 support and empowering love you need to remain at your best. Ask questions, post beautiful images, offer insights and as you explore and develop your purpose, impact and prosperity, you'll have ample opportunity to make lifelong friendships along the way.
OTHER BONUSES AVAILABLE
---
We want to make as BIG an impact as possible, which is why we've put our heart and soul into some irresistible
bonuses for you:
CHANGEMAKERS SOCIETY MAGAZINE
For those who want to effect change and live consciously
A beautifully designed monthly magazine where we empower and educate you to embrace an eco-friendly lifestyle through more conscious decisions. We keep you updated on the UN Sustainable Development Goals, discuss health/wellness, and we have a little fun along the way!
THE LIFE CHANGE PLAN
Jayne's most popular personal growth program
14 steps. 14 days A unique coaching plan that will change your life. Discover the innermost aspects of self, that can catalyze profound transformation, inspire spiritual growth, and deepen your relationship with your unique self.
CHANGEMAKERS QUIZ
​Discover what type of changemaker you are.
We don't just have energy, we are energy at a fundamental level. Your energy speaks volumes before you even speak. Use this short quiz to discover your core energy type and how this affects your approach to life.
ENERGETIC EVALUATION
Evaluate your core energy (business license included)
Your energetic field comprises of different energy levels or chakras, which affect every aspect of your life. When your energy is blocked, life is hard, when your energy flows freely, life also flows. Learn how to recognize your energy to optimize your life.
The Sacred Invitation stirred my Soul at the deepest levels. A rush of inspiration, aliveness, and clarity overcame me. This is Truth, that was made instantly available in such clear, simple, and activating terms. For me it was the definition of experiencing a 'calling.' It is truly sacred wisdom that is calling me forth.
Al Spicer, CEO & Founder, Extraordinary Life
The Sacred Invitation is like a thousand voices speaking, rising from the deep essence and the depth of time, calling me back to what I know I already knew. We are already walking this path. In the invitation, I hear how past, present and future become one and thus open a space for us in which great and necessary solutions can arise
Claudia Lindby, High Performance Leadership
WHO IS CHANGEMAKER'S SOCIETY FOR?
---
If you work in change, and you want to expand your impact. Maybe you want to work in change, to leverage your impact? If you want to develop a more conscious approach to life. If your friends and colleagues don't get you, maybe you're feeling alone wanting to make a difference, you know you could do and be so much more. If you don't see yourself as a social activist, yet you know that doesn't mean you don't care. You may not even think of yourself as a Changemaker, but you know you care about the future of humanity. We'd love to invite you to join us.
If you want something to believe in, something bigger than you. If you want to change the world and know you can't do it alone, Changemakers Society was created for YOU.
Become an UNSTOPPABLE Force For Good as a PURPOSE-DRIVEN, IMPACTFUL, and PROSPEROUS Changemaker Centered in your True Power.
You are being called to REACH higher… Be BOLDER… and with your own unique talents and gifts… help to CHANGE THE WORLD.
GET STARTED MAKING A BIGGER IMPACT TODAY!
Enroll today for our LIMITED TIME OFFERS.
It's the ultimate goal of every human being to have more meaning in their life, connect with people who truly care and have a bigger impact. We've made is super easy for you to do this and more!
FOUNDING MEMBER
Limited offer 100 places ONLY
Changemakers Society
With Jayne Warrilow and The Elders
Annual membership (renews annually)
includes 2 FREE MONTHS
Monthly Content:
Conscious Conversations LIVE
Energy Attunements
Energy Toolkit with Business License
Sanctuary
Core Bonuses:
Changemaker's Quiz
Energy Evaluations with Business License
Members access to:
Question submission for live calls
Session Video & Audio Recordings
Personal Impact:
Plant 15 trees in Rainforest Reforestation Program
Additional Bonuses:
Annual Subscription to Changemakers Society Magazine
The Life Change Plan Training Program
Invitation to Live Community Calls,
"Shaping Our Future"
Exclusive Opportunities:
Become an Ambassador of Changemaker's Society
Exclusive invites to Ambassador Only Calls
Option to lead the conversation around
one UN Global Goal
Invitation to apply to be a guest on our podcast "A Changemaker's Guide To
Saving The World".
Opportunity to contribute to
Changemakers Society Publications
A Founders Member badge to proudly display on your website, bio and social media profiles
An Ambassador badge to proudly display
on your website, bio and social media profiles
Super Early Bird Price
Strictly Limited 100 places only
Pay in Full (renews annually)
MONTHLY MEMBER
Changemakers Society
With Jayne Warrilow and The Elders
Monthly membership
(renews monthly)
Monthly Content:
Conscious Conversations LIVE
Energy Attunements
Energy Toolkit with Business License


Core Bonuses:
Changemaker's Quiz
Energy Evaluations with Business License
Members access to:
Question submission for live calls
Session Video & Audio Recordings
Personal Impact:
Plant 1 tree in Rainforest Reforestation Program (each month)
Super Early Bird Price
Pay Monthly (renews monthly)
No Contracts - Cancel anytime
OUR SUPER EARLY BIRD PRICES WON'T LAST LONG
Don't miss our exclusive launch benefits!
Join the movement and see what a difference you can make…
Have Questions?
FAQ's
---
Your Questions Answered
(Click question to expand)
What makes this community different? +
I don't work in change - can people who are not professional changemakers join the community? +
Will there be live calls? Will there be recordings of everything? +
What if I join and don't feel this is for me? +
I live on the other side of the world, will I be asleep when your live calls are scheduled? +
JOIN AS

A

FOUNDING MEMBER

TODAY
Get the full package and enhanced experience as a Founding Member.
We will grandfather you in at the Super Early Bird Price.
Join the movement and see what a difference you can make…
ABOUT
---
Jayne M. Warrilow
Founder Sacred Changemakers, Coaches Business School, Edgewalker, and Resonant Coach
​

Jayne Warrilow is the founder of Sacred Changemakers, an innovative movement that believes in change for good.
A respected voice in the global coaching industry, she interweaves her business leadership with three decades working in the transformation industry as a coach, consultant, speaker, author, and mentor.
As the CEO of Coaches Business School and the root teacher of Resonant Coaching, Jayne has created a groundbreaking theoretical framework for personal, professional and social impact, as well as many methodologies for their application.
Jayne is one of the world's most exclusive business coaches and her clients are by invitation and referral only. Jayne has worked with CEOs and senior executive teams around the world, best selling authors, trailblazing coaches, entrepreneurs, thought leaders, millionaires, celebrities, and people who simply want to make a difference.
Born and raised in England, she has worked with leading organizations and individuals in the United States, Europe, Asia, Australia and Latin America. Jayne now lives and works out of Columbus, Ohio.
Nick Warrilow
Co-Founder Sacred Changemakers, Coaches Business School Creator, Lead Flow Pro, and Empath
Nick Warrilow is a Co-founder of Sacred Changemakers, an innovative movement that believes in change for good.
Nick is one of those rare people that deeply enjoys all things technical, (from gadgets to Websites, and SEO), without having lost his quest for the spiritual.
On a journey involving Catholicism, Transcendental Meditation, drum circles, chanting, Martial Arts, and Modern Buddhism, (to name just a few), Nick has an unusual way of viewing even the mundane parts of life.
Nick is excited about the possibilities of the community and how each person can find their place as a Sacred Changemaker.
As a teacher of Martial Arts, Nick has traveled and taught extensively through Europe, Scandinavia, North Africa, and North America. He currently lives in Columbus Ohio
Sacred Changemakers - Stoneridge Plaza, 1255 N. Hamilton Road, Ste. 172, Columbus, Ohio 43230. USA - www.SacredChangemakers.com
Contact us at Support@SacredChangemakers.com
Privacy Policy | Terms of Service
© 2019 Jayne Warrilow - All Rights Reserved
Built with ❤️ by Sacred Changemakers